School Leadership is Critical to Arizona's Future Success
Posted on December 21, 2020 • Category: Story
Momentum and visibility continue to build around the idea that school leadership is an essential part of creating a future that works for all Arizonans.
The Center for the Future of Arizona is excited to share highlights from recent statewide conversations about the importance of school leadership and how our state can take strategic steps to build systems of support that ensure principals, teachers and students are successful.
---
Arizonans came together around key issues impacting education excellence at recent Summit
Earlier this month the Great Leaders, Great Schools: Arizona Summit on Educational Leadership brought together state leaders, partners and communities to examine school leadership best practices and ongoing challenges.
There they discussed collaborating on policies, practices and the development of support systems designed to strengthen Arizona's knowledge economy. School leadership training and development is an essential piece and momentum is building to move Arizona toward a statewide system of support for school leaders across Arizona.
Watch the replay of the summit. The Office of the Governor, Arizona Board of Regents, the Hunt Institute and the Center for the Future of Arizona hosted the virtual event on Dec. 2.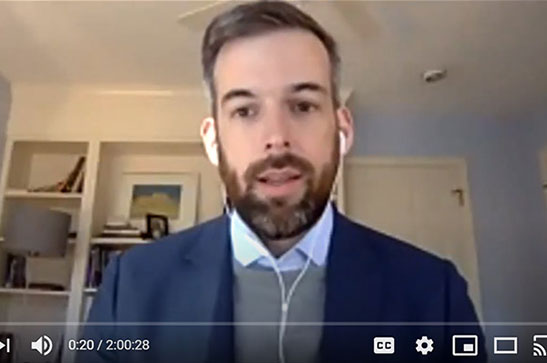 ---
Arizona schools need strong principals now more than ever
Whether it be business, sports teams, nonprofits or government, institutions of every kind work better with great leadership.
So, too, in our schools.
Read the opinion on AZCentral.com from Arizona Regent Fred DuVal, Center for the Future of Arizona's Amanda Burke, and Kaitlin Harrier from the Office of the Governor.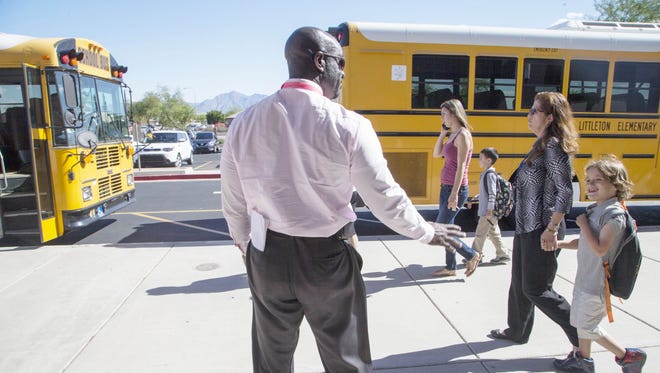 ---
Beating the odds for school and student success
Education is the surest path to greater individual success and one of the most important investments an individual – or our state – can make. Ensuring every student has access to a quality education requires great schools. Great schools need great school leaders.
CFA's Beat The Odds School Leadership Academy is a great example of how Arizona is supporting school leadership. This innovative program provides professional development across the state for school and district leaders at every level of experience.
Read the opinion from Arizona Board of Regents Chair Larry Penley and Dr. JoEtta Gonzales, Superintendent of the Casa Grande Elementary School District. Dr. Gonzales is also a graduate of CFA's Beat The Odds School Leadership Academy.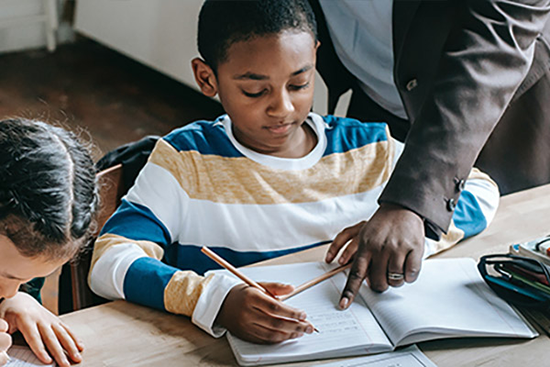 ---
Get involved with The Beat The Odds School Leadership Academy
The Beat The Odds School Leadership Academy provides the foundation that all school leaders need to come together to learn, process information, share ideas and think strategically to develop systems and structures aligned with the long-term goals of their district or network and to help every individual student learn and thrive.