Board of Directors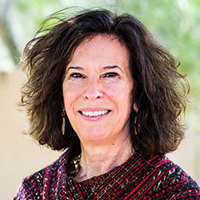 Sybil Francis, Ph.D.
Acting Chair, President & CEO, Center for the Future of Arizona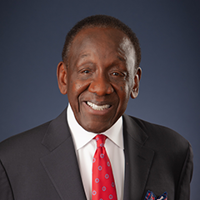 George Dean
President and CEO, Greater Phoenix Urban League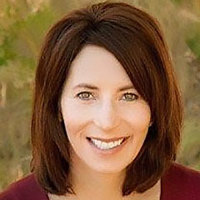 Jill Harrison, J.D.
General Counsel, Medical Products Division W. L. Gore & Associates, Inc. (retired)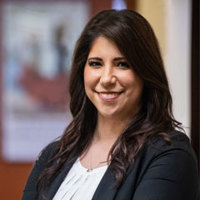 Carmen Heredia
Director for AHCCCS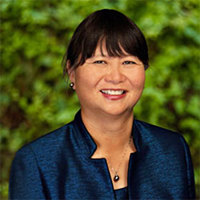 Lisa S. Loo
Office of General Counsel, Arizona State University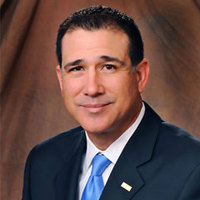 Paul J. Luna
President and CEO, Helios Education Foundation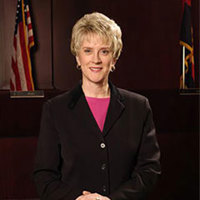 Ruth McGregor
Former Chief Justice, Arizona Supreme Court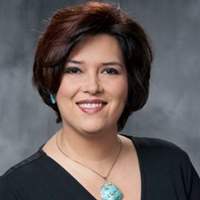 Katosha Nakai
CEO, Tribal Policy People, LLC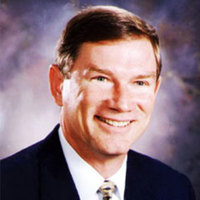 Bill Post
Chairman and CEO, Pinnacle West Capital Corp. (retired)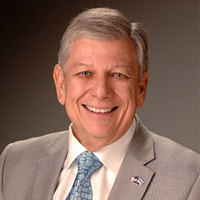 Ronald E. Shoopman
Southern Arizona Leadership Council, Director of Special Projects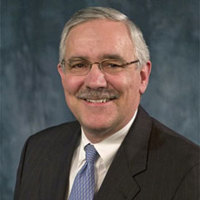 Donald A. Smith, Jr.
President and CEO, CopperPoint Mutual (retired)
---
Lattie F. Coor, Ph.D.
Founding Chair Emeritus
---
Advisors
CFA benefits from the expertise of its Advisors in an effort to create a stronger and brighter future for our state.