Asking the Right Questions: What Texas and Arizona Can Tell Us About the Country
Posted on August 31, 2021
By Duke Reiter – Founder, Ten Across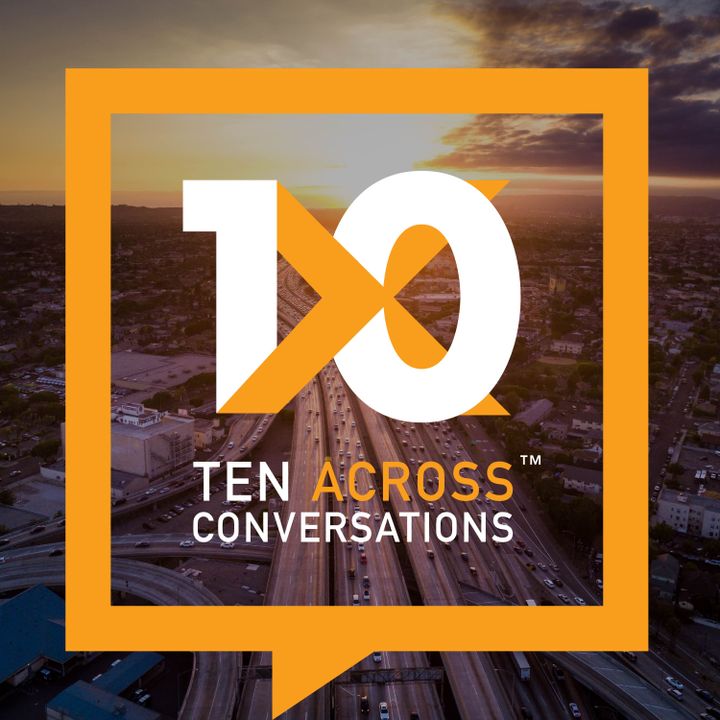 Well-constructed survey data tells us a lot about how people in our communities truly feel about critical issues. What is also revealed is the disconnect between those perspectives and the orientation of elected representatives, especially at the state level. Why do people think differently than they vote? How can a divided electorate come together on issues they agree on like education, immigration, elections, and even hot-button issues such as gun control.
Join Ten Across Founder Duke Reiter as he speaks with sociologist Stephen Klineberg and policy analyst and architect Sybil Francis about what recent survey data has revealed about the changing communities of Texas and Arizona and how it can be leveraged to creative positive change in our cities and states.
Guest Speakers
Stephen Klineberg is the Founding Director of the Kinder Institute for Urban Research at Rice University in Houston, Texas. He is the author of the 2020 release Prophetic City: Houston on the Cusp of a Changing America. He has been running the Kinder Houston Area Survey for 40 years.
Sybil Francis is President & CEO of the Center for the Future of Arizona in Phoenix and was part of its founding team in 2002. She previously worked in energy, environmental, and national security policy both on Capitol Hill and in the White House.