Beat the Odds School Leadership Academy
Why it matters
Great schools require great school leaders, and CFA recognizes the critical link between strong principals and student success. Research studies have found that principals account for approximately 25% of a school's total impact on student achievement. The role of principal has greatly expanded beyond purely administrative responsibilities to now include the role of instructional leader and architect of the school's teaching and learning environments. Principals who act as effective instructional leaders are cited by classroom teachers as a key reason they continue to stay in the profession. Great school leaders create a culture of excellence, drive school performance, and improve teacher retention and student outcomes. To be great, these leaders must be supported through a curriculum of training and development.
How it works
The Beat the Odds School Leadership Academy (BTO Academy) provides executive leadership training to current and aspiring school and district leaders across Arizona. Following the nationally recognized National Institute for School Leadership (NISL) curriculum, it draws on the strongest leadership development practices from education, business, and the military and is proven to impact student achievement for all learners. Graduates of the BTO Academy form a powerful community of school and district leaders equipped with the essential knowledge and skills to lead for excellence and equity, enhance teacher retention and quality, create a culture of high expectations in their learning communities, and raise achievement outcomes for all students.
The BTO Academy provides training to groups of 25-30 current and aspiring school leaders who come together over 12-15 months for in-depth, inquiry-based, and job-embedded executive development in a cohort-based format. Virtual and hybrid delivery models of the curriculum were added in spring 2020. Training is locally delivered by BTO Academy trainers who are proven Arizona education leaders, recognized in the field, and nationally NISL-certified. The BTO Academy recently expanded to include coaching and mentoring for school leaders. Coaches build a strong relationship with their principals and focus on individually supporting leaders' ability to think strategically, manage change, and execute best practices in instructional leadership.
CFA launched the BTO Academy in 2017 with public-private investment support from the Office of the Governor, Helios Education Foundation, and the Burton Family Foundation. CFA is rapidly expanding the BTO Academy to support educational excellence and equity in communities across our state.
Our impact
Trained 30+ nationally certified BTO Academy trainers
Trained more than 345 school leaders across 52 public school districts and charter networks in eight counties, impacting 130,000+ students
Designed and launched a research-based BTO Academy coaching model to support school leaders in implementing their knowledge, skills, and action-learning in their schools and districts
Created pathways for graduate credit and certification for BTO Academy participants through a significant partnership with Northern Arizona University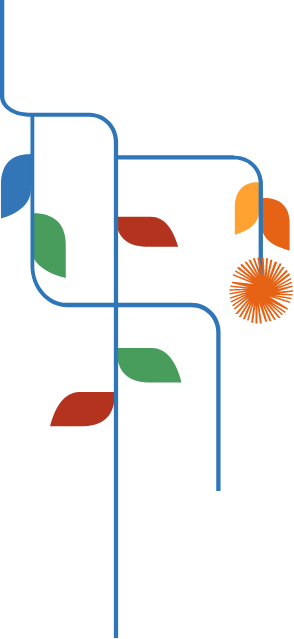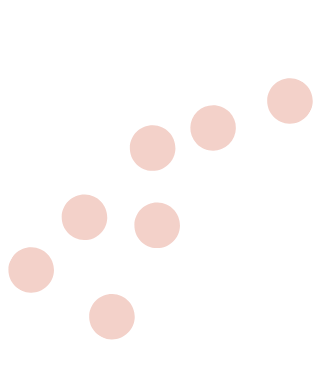 Resource Library
Video
BTO Academy Participants
Facilitators deliver a rigorous professional development program for enrolled participants designed to enable school transformation. The results are better quality schools and better outcomes for all student learners in every community.
Receive these following documents by request - sent directly to your email inbox
Our Partners
District Partners
Alhambra Elementary School District
Apache Junction Unified School District
Arizona School for the Deaf and Blind
Casa Grande Elementary District
Casa Grande Union High School District
Central Arizona College
Coconino County Education Service
Deer Valley Unified School District
Empower College Prep
Flagstaff Unified School District
Florence Unified School District
Imagine Schools
Kingman Unified School District
Littleton Elementary School District
Madison Elementary School District
Maricopa Unified School District
Mesa Public Schools
Mountain Charter School Flagstaff
Paradise Valley Unified School District
Peak Charter School Flagstaff
Phoenix Union High School District
Pinal County Education Service Agency
Roosevelt Elementary School District
Santa Cruz Union High School in Ajo
TeamCFA & Western School of Science and Technology
Tolleson Elementary School District
Toltec Elementary School District
Town of Florence
Key National Partners
National Center for Education and the Economy
Key Funders
Arizona GEAR UP
Arizona Public Service
Arizona Office of the Governor
Burton Family Foundation
Helios Foundation
Northern Arizona State University
Salt River Pima Maricopa Indian Community
Salt River Project
---
We invite you to continue the discussion and work with us.