Move On When Ready
Why it matters
A highly skilled and educated population is critical to the success of Arizona. We need an education system that develops the full potential of each child - engaging and empowering them in their own learning, providing them with the flexible time they need to master the real-world skills and knowledge students need to be successful after they graduate, and providing multiple pathways to success. Move On When Ready reshapes high school education in our state, making this vision a reality and opening up future opportunities for students by providing a mastery-based pathway to high school graduation.
How it works
Move On When Ready is a learner-centered approach to education designed to prepare every student with the knowledge and skills needed for success in college and career. Provided for in state law, Arizona high students engage in rigorous curriculum and earn the Grand Canyon High School Diploma based on demonstrated mastery of college and career readiness, instead of the outdated model of accumulating "seat time" and high school credits. What students need to know and be able to do to demonstrate mastery is clearly defined, but the pathway and time a student takes varies depending on individual needs and performance. Once students demonstrate mastery in the core subject areas of English, mathematics, science, history and the arts, they can then choose from a variety of educational pathways -- both within and beyond high school -- enabling them to customize their high school experience based on their own goals and interests.
The design of Move On When Ready allows schools and educators to re-imagine time, space, and learning structures to support the success of each student. The initiative is based on more than 20 years of research on the education systems of countries that consistently outperform the United States. Move On When Ready is open to any public school in Arizona on a voluntary basis.
Our impact
Engaged 50,000+ students in internationally-benchmarked college-readiness Cambridge International curriculum at 20+ middle and high schools across Arizona
Provided 850+ teachers with professional development in student-centered, mastery-based learning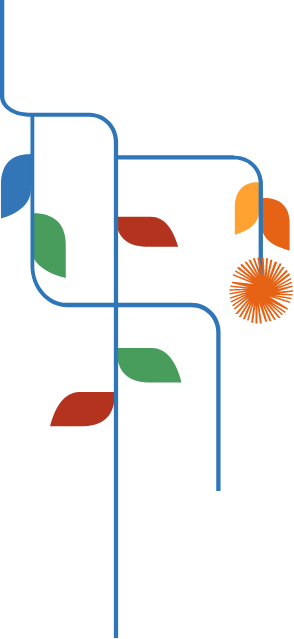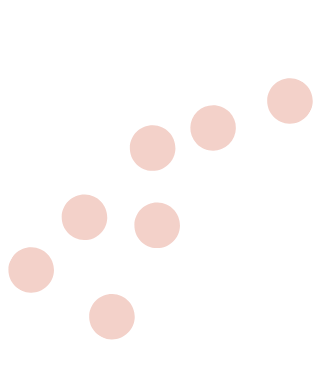 Resource Library
Our Partners
District Partners
Amphitheater Public Schools
ASU Preparatory Academy
Dysart Unified School District
Herberger Young Scholars Academy
Imagine Prep Coolidge
Imagine Prep Surprise
Kingman Unified School District
Santa Cruz Valley Unified School District
Wickenburg Unified School District
Yuma Union High School District
International Partners
Cambridge Assessment International Education
---
We invite you to continue the discussion and work with us.