Arizona Pathways to Prosperity
Why it matters
Strengthening the connections between industry and education is essential for meeting the state's labor market needs, spurring economic expansion, and ensuring ample opportunity for our young people in Arizona. Pathways to Prosperity enables more young people to earn degrees and credentials for high-demand jobs, making it easier for them to enter the workforce and propel innovation and economic growth in the state.
How it works
Arizona Pathways to Prosperity reimagines how education and workforce systems meet state and regional talent needs and prepare young people for careers. The Center for the Future of Arizona mobilizes employers, leaders in K-12 and postsecondary education, and policymakers to build a future that works for Arizona.
CFA brings together industry and education sectors to collaboratively design, implement, and scale seamless college and career pathways that enable students to transition smoothly through high school, into higher education, and on to family-supporting careers. The pathways include career exploration, quality work-based learning experiences, and opportunities for high school students to earn college credit toward a degree or credential with labor market value.
CFA works with more than 60 K-12 and postsecondary education partners and over 60 industry and community partners across Maricopa, Pima, Pinal, and Yuma counties. The college and career pathways focus on Arizona growth sectors including IT & cybersecurity, advanced manufacturing, healthcare, and energy.
Career Connected Pathways
Career Connected Pathways serve high needs students' with access to careers in STEM fields, including Computer Science, and cybersecurity.
Career Exploration Curriculum
The Possible Futures Career Exploration Curriculum helps learners in grades 6 through 10 develop essential employability skills, explore STEM occupations, and better understand themselves and the world of work.
Our impact
Impacted 50,000+ students in early college pathways at 40+ middle and high school partners in Greater Phoenix, Southern Arizona, and Yuma
Enrolled 1,400+ middle and high school students in career-connected pathways
Engaged 60+ business and industry partners in pathways design and work-based learning experiences
290+ college students enrolled in Pima Community College manufacturing pathway, strengthened through industry alignment work supported by CFA
190+ students enrolled in updated Estrella Mountain Community College cybersecurity pathway in fall 2017; 180 enrolled spring 2018
In spring and fall of 2019, 520+ students enrolled in community college partner pathways in advanced manufacturing and 460+ students in IT/cybersecurity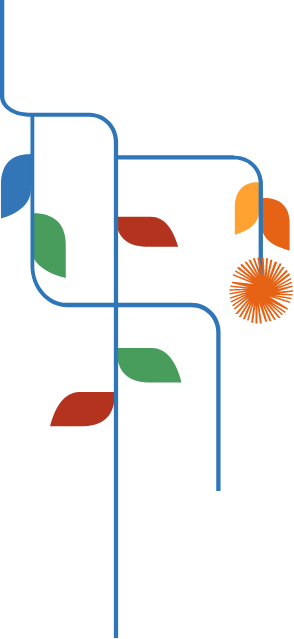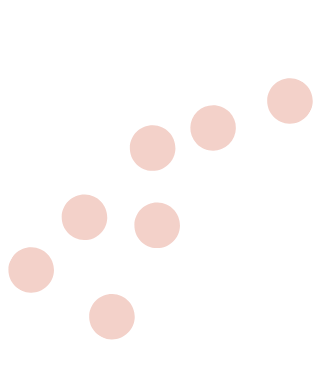 Resource Library
Our Partners
District Partners
AAEC South Mountain HS
Amphitheater School District
ASU Preparatory Academies
Crane Elementary School District
Dysart Unified School District
Mesa Public Schools
Peoria Unified School District
Phoenix Union High School District
Pima County School Superintendent's Office
Pima JTED
Pima Vocational High School
Southwest Technical Education District of Yuma (STEDY)
Sunnyside Unified School District
Tanque Verde Unified School District
Tucson Unified School District
West-MEC CTED
Yuma Elementary School District
Yuma County School Superintendent's Office
Higher Education Partners
Arizona State University
Arizona Western Community College
Central Arizona Community College
Maricopa County Community College District
Northern Arizona University
Pima Community College
University of Arizona
Arizona Business and Industry Partners
Achieve60 AZ
Arizona@Work Maricopa County
Arizona@Work Pima County
Arizona Business and Education Coalition
Arizona Career and Technical Education Curriculum Consortium
Arizona Department of Economic Security
Arizona Department of Education
Arizona Office of Economic Opportunity
Arizona Office of the Governor
Arizona Technology Council
Chicanos Por La Causa
CommunityShare
ElevateEdAZ
Futures INC
Greater Phoenix Chamber of Commerce
NAU GEAR UP
PipelineAZ
Science Foundation Arizona
SciTech Institute
Southern Arizona Manufacturing Partnership
Tucson Chamber of Commerce
National Partners
Harvard Graduate School of Education
Jobs for the Future
SRI International
Key Funders
APS Foundation
Arizona GEAR UP
Cognizant Foundation
Office of the Governor of Arizona
Salt River Project
US Department of Education – Education Innovation and Research
Valley of the Sun United Way
---
We invite you to continue the discussion and work with us.