RetailWorks AZ
Why it matters
The retail sector employs more than 320,000 citizens in Arizona, is the fourth largest workforce sector, and is often the first job for youth where they acquire employability skills. RetailWorks AZ is working to build a thriving ecosystem to assist incumbent workers to reach their full potential through skills acquisition and supportive talent management practices by retail employers.
How it works
RetailWorks AZ supports the important role the retail sector plays in Arizona's economy and in the lives of many Arizonans, whose first job experience and skills are often acquired in retail. Through this initiative, CFA brings education and employee development together in support of front-line, entry level retail workers to make it easier and faster for retail workers to move up the career ladder within retail across Arizona and build a pipeline of skilled talent for the state. 
CFA currently partners with over 20 major retailers and 15 workforce development partners to bring innovative employment practices, wraparound supports, and skills and training to communities across the state.
The RetailWorks AZ initiative is the first of its kind for Arizona and has great potential to be a model nationally for a how a region can tap into the economic development opportunities that come from leveraging the retail industry.
Our Impact
Upskilled 500+ job seekers and incumbent workers through the National Retail Federation (NRF) Rise Up Credential Retail Industry Fundamentals curriculum, an industry-recognized credential
Engaged 20+ Maricopa County retailers in the Retail Employer Network to catalyze changes in upskilling and progressive talent management practices
Launched AZRetailCareers.com website to close the knowledge gap about retail careers for job seekers, incumbent workers and workforce development partners, as well as supporting the many displaced retail and hospitality workers during COVID-19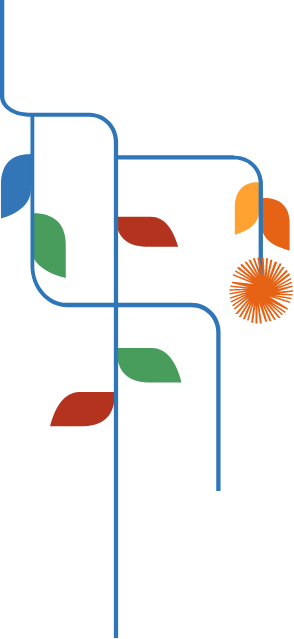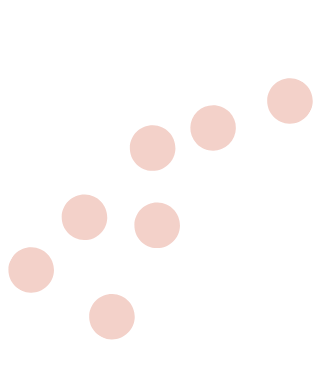 Resource Library
---
Our Partners
Arizona Partners
Arizona Department of Education
Arizona Office of Economic Opportunity
Arizona@Work City of Phoenix
Arizona@Work Maricopa
Chicanos Por La Causa
Goodwill of Central & Northern Arizona
Greater Phoenix Chamber of Commerce Foundation
Local First Arizona & Local First Foundation Rural Development Council
Maricopa Community Colleges
National Partners
Aspen Institute
Corporation for Skilled Workforce
FSG
National Fund for Workforce Solutions
National Immigration Forum
National Skills Coalition
---
We invite you to continue the discussion and work with us.